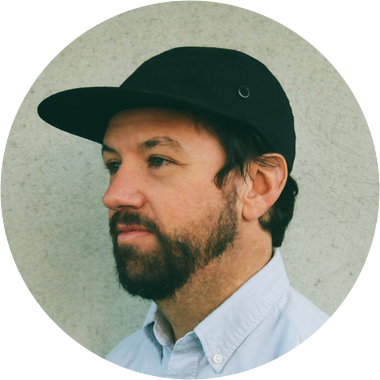 Josh is an illustrator working out of Brooklyn, though his heart is 100% Idahoan.
Josh has been recognized by 3x3 Illustration Annual for his illustrations and has exhibited at the Society of Illustrators and the Museum at FIT in New York City.
Josh attended Brigham Young University and The Fashion Institute of Technology to earn, respectively, his BFA and MFA degrees in Illustration.
Clients include Samsung, Dunkin Donuts, Johnson & Johnson, and more.